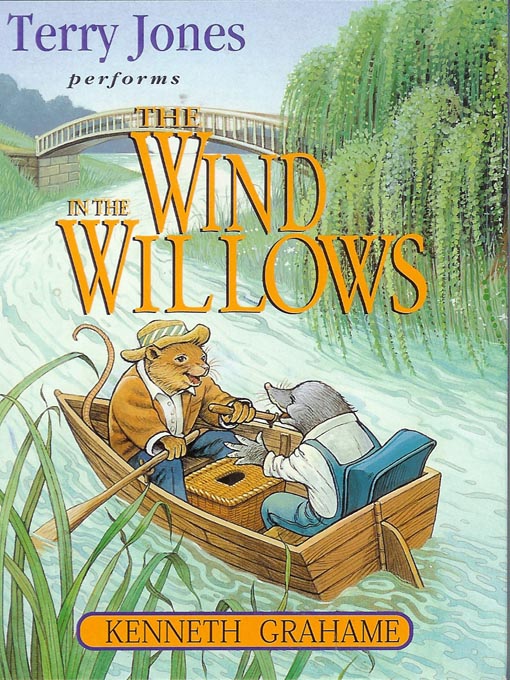 I've been reading a book lately called the Wind in the Willows. The book is about
a Toad who gets into trouble such as robbing a car, breaking out of prison, he stole a horse and money plus more. His best friends try to bail him out of all his problems. The main characters are: Toad, Rat, Mole, and Badger. This book teaches that his friends still like him even when he's in trouble. I would rate it eight stars out of ten because it could have been a little more educational.
This book is for you if you like animals or adventure stories.
My Dad had found a real mole on our property and I thought I could share some of the pictures with my viewers.
Here are some fact I learned about moles.
Moles are small mammals with means they give milk to there young.

Moles have soft velvety like fur.

Moles have tiny almost invisible ears and eyes they are blind to the light of day but can see underground.

They have short but powerful paws made for digging.

Moles are found in America, Asia and Europe.
Thanks for viewing,
Christopher
My sister also has a blog, check it out sometime:
http://lac998.blogspot.com/